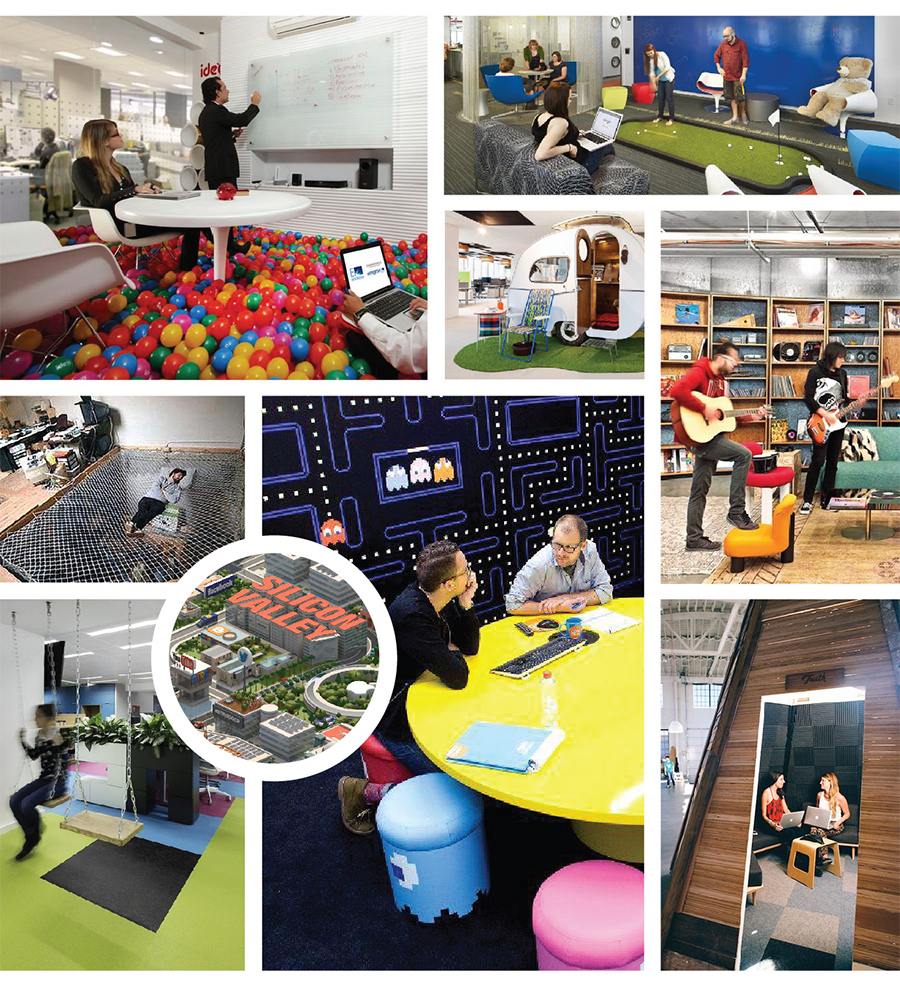 Tech companies like to concoct ways to make their offices fun places to be. We've seen pool tables, fitness equipment, swing sets, thinking teepees (huh?), and even ball pits.
To us, they're trying too hard. The secret to a great office environment where people can do their best work isn't installing a waterslide. It's establishing a culture that values people and their talents, helps them keep a work-life balance, and places importance on spending time with the team.
Don't misunderstand. We do love us some perks around here (we're talking to you, glazed donuts in the conference room). But there is a point where creative crosses over to cuckoo. In other words, the odds of Mahalo ever having a ball pit are right about 0%.