Ready to elevate your B2B marketing and communications?
You've come to the right place.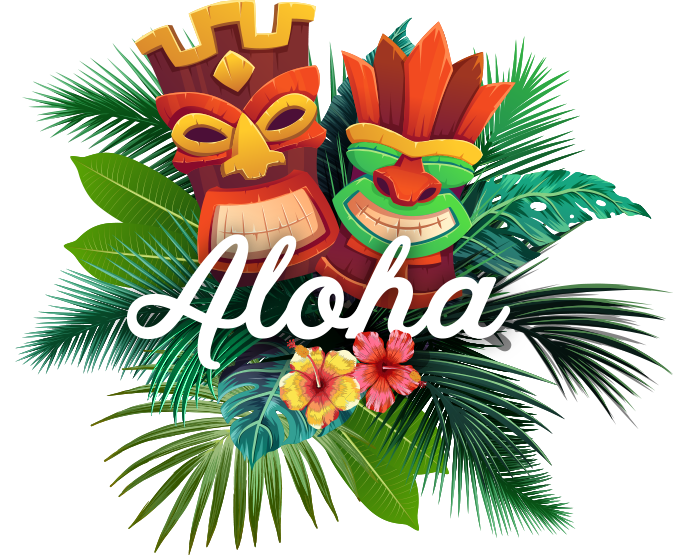 We're a Full-Service Creative Agency Specializing in B2B Marketing, Communications & Digital Experiences
Whether you need rapid response for creative, design or development or a strategic partner to create, implement, and manage a complex, demand generation program, you can count on Mahalo to deliver exceptional value across every aspect of your program.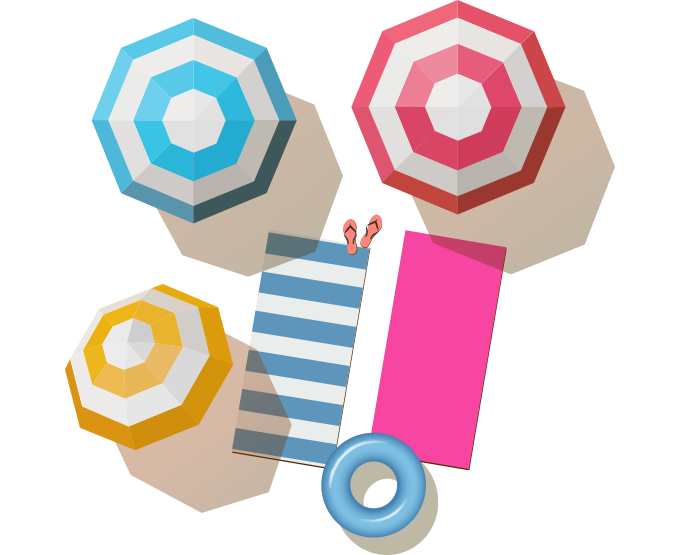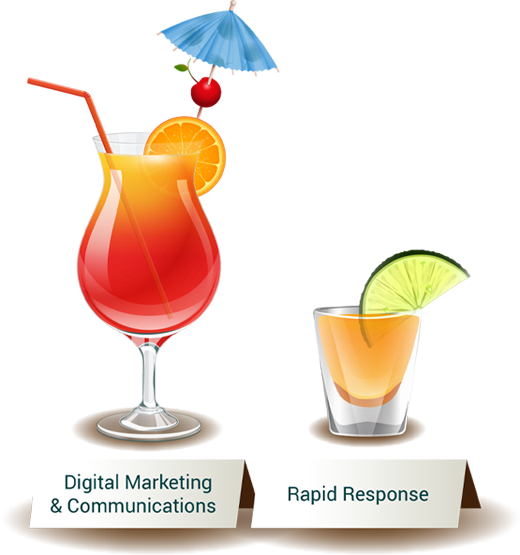 Whether you're looking for a long-term strategic marketing partner to generate a good buzz or just need a quick hit to kick your presentation up a notch, you'll love our services model.  We can go big or go small, from the simple to the complex, and everything in between to keep you flying high.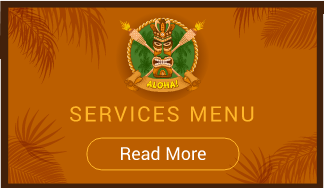 As a trusted teammate, we work hard to design the strategy, navigate the obstacles and deliver the solutions you need to make the easy baskets and buzzer-beating shots.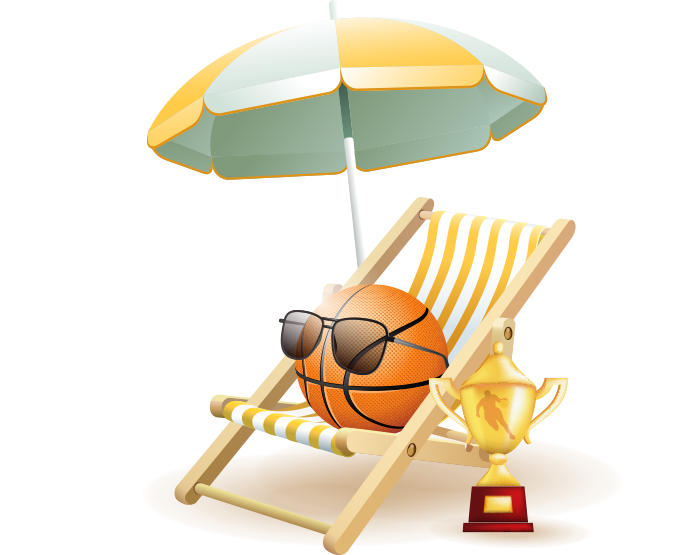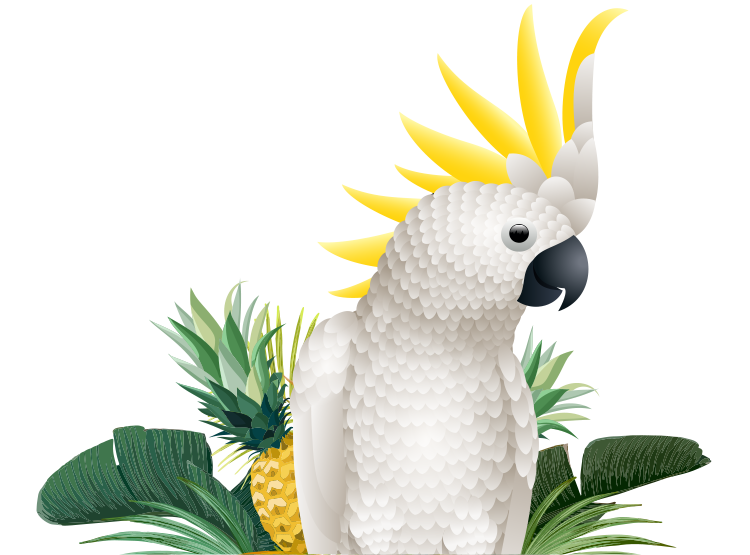 It's Business in the Front
+ Party in the Back
A lot of B2B brands try so hard to fit into their space that they lose themselves in the process. It's why so many brands look and sound the same. With a simple quarter turn, we can help you stand out in the crowd again and express your "party in the back." Let us help you show off your mullet!
Business is people, after all, which is why we use our people-first approach with every client on every project. Beyond listening intently and collaborating inclusively with you and your team, we make every effort to understand your audience – who they are and how they perceive and interact with your brand. Ultimately, this helps us create unique solutions that are authentic, personal, and engaging.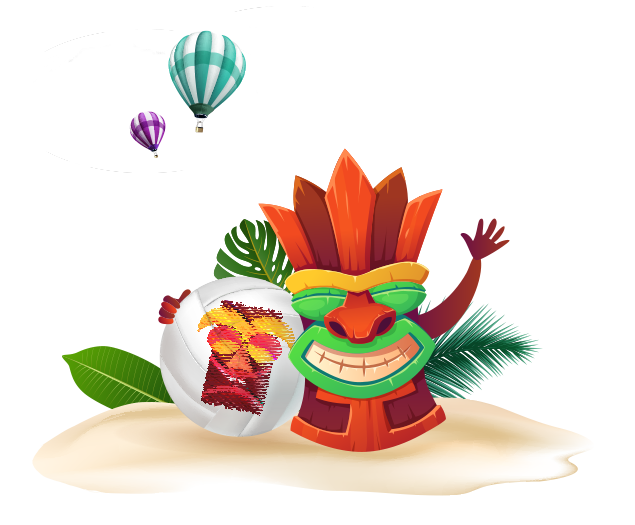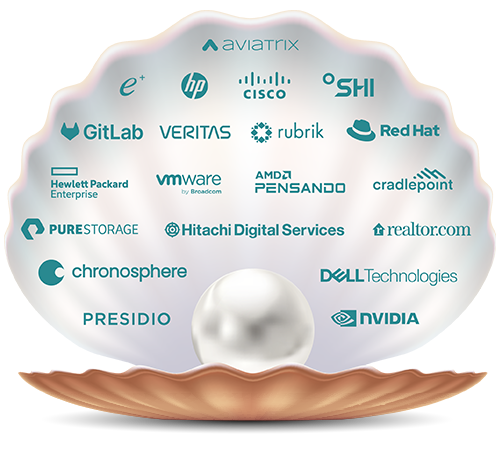 Decisive, respectful, responsible, strategic clients who are ready to collaborate, innovate and "create pearls" with a fun, trusted, full-service creative agency.  We are fortunate to do what we love and have fun doing it with clients in the accounts listed.
80% Listening + 20% Talking
We want to understand your business, the challenges you're facing, and how we can help. And when it's our turn to speak, you can count on positive, thoughtful input based on the depth and breadth of our many years of B2B experience.