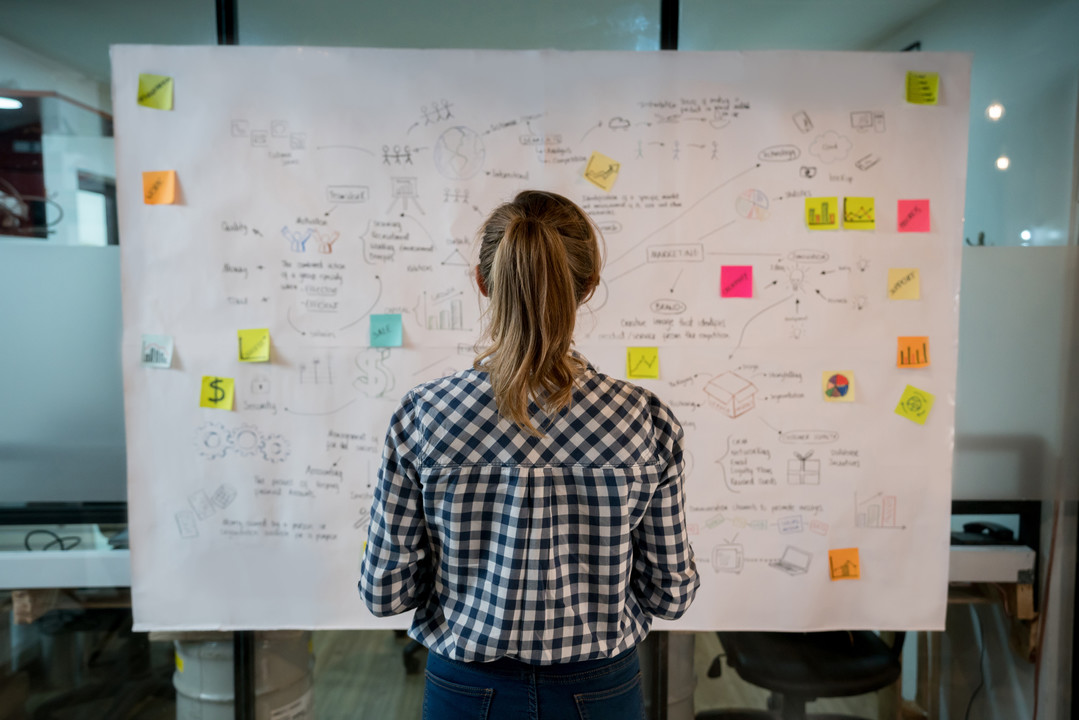 Clients often come to Mahalo focused on their program creative (we agree this is the fun part!) but we believe that strategy informs the creative process. We gathered our top tips to help you ensure your programs are founded on solid strategy, to ensure that strong creative will follow.
1.    Think long-term. We know what it's like to be deadline-driven, but don't forget to take a step back and consider how your program may be utilized in the future. What are the long-term goals? Does this program have legs?
2.    Connect dots. Who else in your organization might benefit from the work you're embarking on? Have the sales and marketing team talked? Have you looped in the brand team? The more dots that are connected, the stronger the creative will be, and the more value you'll reap.
3.    Get perspective. Look at your program from another POV to get the bigger picture. Oftentimes you cannot see things clearly if you're too close to it. We're always available to give a third-party perspective.
4.    Have a clear vision, and share it. It's always a good idea to have a written brief of your program plan. If not, Mahalo will always start with a client intake and produce one. This ensures engagement and gives clients the opportunity to tell us what success looks like.
5.    Timing is everything. Too much time can be the enemy of strategy. As an agency, our #1 goal is to support clients, accelerate projects, and GSD (Get Shit Done) on the timeline you need. The right strategy, if implemented a quarter too late, won't do you any good.
6.    Use the right people. Effectively reaching customers is complex, and there are a variety of skill sets to draw from to find the best match. Mahalo's hub and spoke model allows us to utilize the appropriate resources, due to the breadth and depth of our resource pool.
7.    Be willing to innovate. In an increasingly digital world, it's getting harder to stand out. When differentiation is everything, we believe that a key strategy lies in being at the forefront of cutting-edge technology, platforms and design.