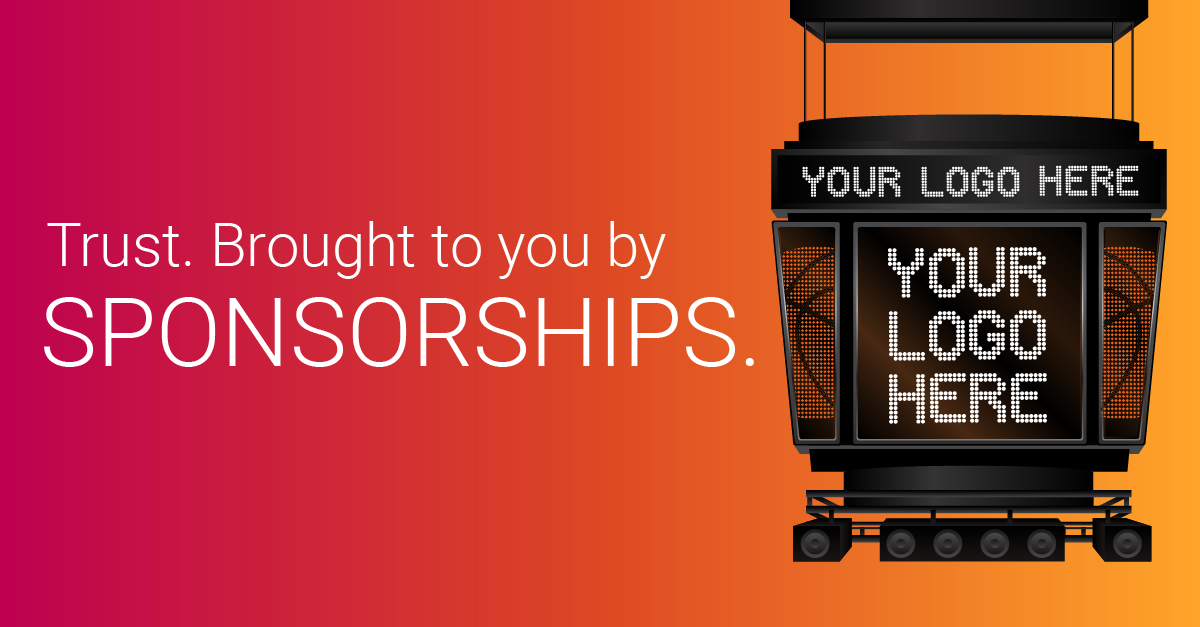 From Texaco Star Theater to SoFi Stadium in California, the sponsorship landscape has always been about establishing trust, but the tactics have evolved a lot over the past decades.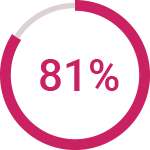 of people surveyed trust brand sponsorships in sporting events (1)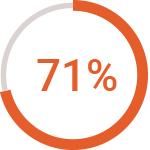 trust advertising about brand or product placements from influencers (2)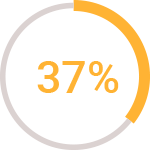 trust social media influencers over brands (3)
If you're searching for the relevance of these numbers to your B2B marketing, remember that even in B2B, your end user is a person. And B2B buyers are also affected by these tactics. Sponsorship in digital marketing has undergone an evolution, too, so let's take a look at two areas where this is especially true.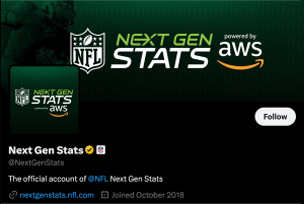 SPORTS / EVENTS​​​​​​
Sponsorships of sporting events cast a wide net in places people actively go and you're associating yourself with brands potential customers already know and like.
B2B giant AWS offers a master class on high-value exposure. In 2017, AWS partnered with the NFL to produce NFL Next Gen Stats (4). Today, Amazon's presence is all over the tool: in clips of games, on the NFL's website, on NFL social media…anywhere fans go to learn more. The heightened profile plants a seed with buyers: if the NFL trusts AWS, then you can, too.
WHAT YOU CAN DO
You may not have the enormous budget Amazon does. But you can explore other opportunities: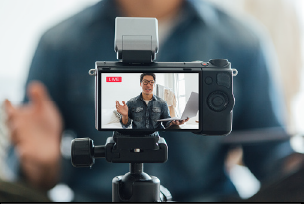 INFLUENCER MARKETING
Influencers are everywhere across the digital landscape. Opportunities with them continue to evolve as partnerships get more organic and clever.
For example, check out how this influencer accomplished some Google Password Manager integration at 3:54 in this video, originally cited by Brandwatch (5). And here are some examples of host-read podcast ads, which use the influencer's own voice and seamlessly integrate into the episode.
WHAT YOU CAN DO
You can take advantage of the influencer market, too. You just need a slightly different strategy than a B2C brand.
Collaborate with niche influencers and thought leaders in your discipline by sponsoring a post, podcast, or video. It can bolster the level of trust your audience feels especially if the content is true to your brand and to their voice.