The pandemic has triggered all kinds of changes, and one of the more unexpected ones has been the resurgence of QR codes.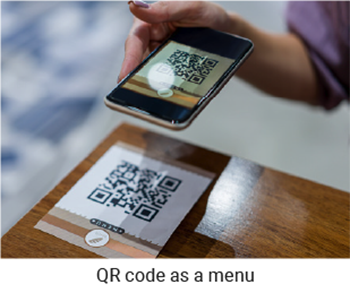 These little blobs of undecipherable squiggles have had an interesting life cycle. When they first came on the scene, they created quite a buzz. But many of our clients quickly fell out of love with them because the codes required too much of people before they could really work. Target audiences had to figure out which reader would work on their smart phone, download and install it, set their preferences, and then actually start engaging with it. Easy? Hardly.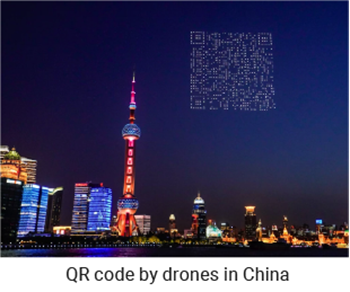 But then QR readers became integrated into smart phones, eliminating the need for all that setup. Restaurants took advantage of this during Covid, putting codes on the tables to launch their menu so users didn't have to touch anything. Easy? Very.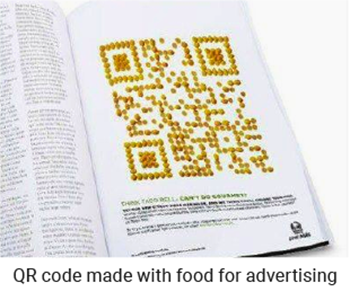 Today, they're once again popping up in marketing materials. Not only can they launch anything from welcome messages, how-to videos, microsites, form fills, and custom PDFs, but they can also be tracked for marketing metrics. Many TV spots now include them on the sign-off screen as another way to access the company's url.
QR codes have become an easy, accessible way to connect the physical and online worlds. Advances in technology have even made it possible to get away from the black-and-white blobs of yore and inject a little more creative flair into codes with logos, letters, colors, and shapes.