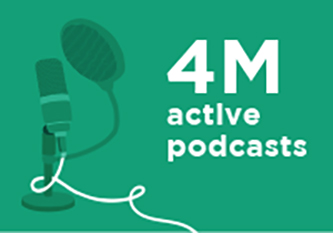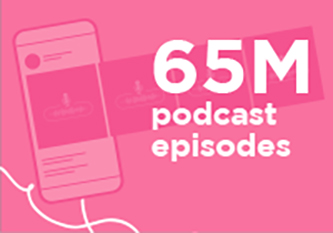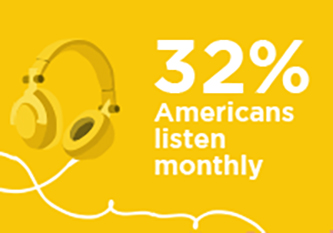 If you've ever listened to a podcast, at least once, you're in good company since 62% of people in the US have done so. But of the millions of options out there, what makes some of them rise above? While the format of podcasts may not be as familiar to you as other marketing channels, the principles and best practices that elevate the good ones are no different from what Mahalo espouses every day: know your audience, offer them something relevant, stay on brand.
There are plenty of brands who have hit on these three cylinders – and then some – with their podcast. Here are some standouts, and a few of them may surprise you.
General

Electric
A podcast about technology may sound like a big yawn. But if you're envisioning an interminable hour of some tech nerd droning on about multi-cloud agility and next-gen virtualization, get that out of your head. "The Message" and "Life After" are science fiction stories that inventively weave GE technology into the life-or-death plot.
Why It's Smart Marketing
Drawing listeners in and conveying new products capabilities without relying on datasheets or solution briefs.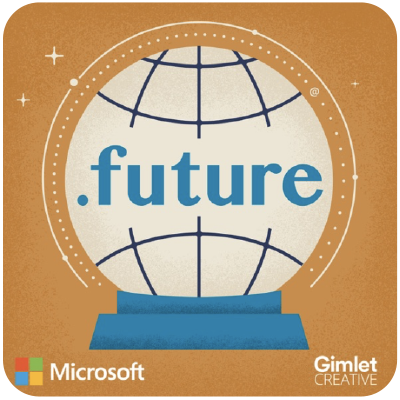 Microsoft
As a brand that has always focused on the future and how we shape it, Microsoft is perfectly positioned to deliver ".future," a podcast about exactly that. The series looks at work, design, games, health and more.
Why It's Smart Marketing
It's an organic marriage of brand position and creative.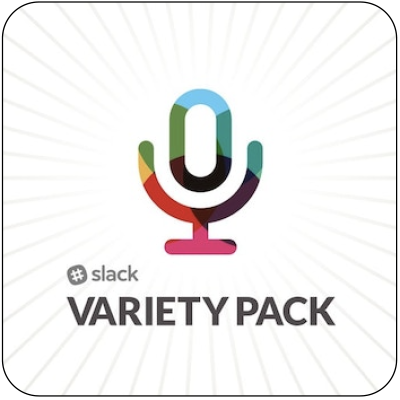 Slack
Slack, you may know, is an app that took off fast because it gave teams a quick, easy, streamlined way to communicate with each other more effectively. "Slack Variety Pack" is their branded podcast that revolves around the same principle, telling stories of successful businesses and the teams that comprise them.
Why It's Smart Marketing
They use their own product and the simple principle behind its purpose to create compelling and relevant content that's a lot more robust than a Quick Start PDF.
Spectacular Failures
This one stands out as not associated with any specific brand. This podcast explores some of the most spectacular business implosions in history. If the names Napster, Toys R Us, and Pan Am make you shudder a little bit, then listen and learn from these amazing stories.
Why It's Smart Marketing
The "careful or this could happen to you" approach to the fear nearly every business person grapples with on some level is a great way to hook the audience and keep them listening.
ZipRecruiter
Staffing is the bane of just about any organization's existence. Finding and keeping the high-level talent it takes to excel in the market is one of the biggest challenges out there. In "Rise and Grind" talented and successful people from a variety of fields share how they've been able to overcome obstacles and thrive in business.
Why It's Smart Marketing
It's the perfect pairing of theme and brand.