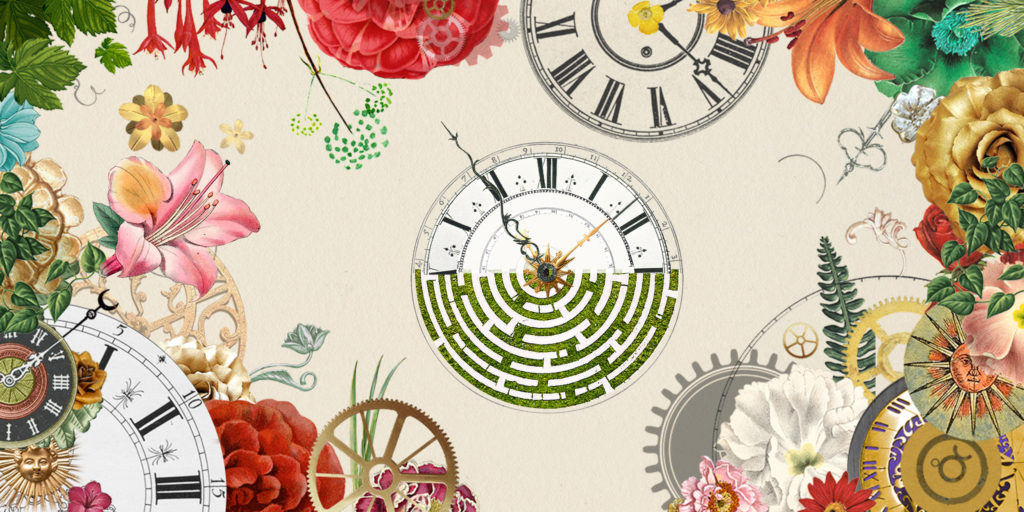 A favorite way for Mahaloans to spend free time is to listen to, and report back on, our favorite podcasts and episodes. These shares happen weekly, if not more often, so it's high time we imparted our office podcast favorites.
Whether you're in a podcast rut, have summer travel plans leaving you lots of time for listening, or if you're ready to spice up that daily commute, we're here to provide you with hours of entertainment.
Peruse our favorite podcasts and let the listening begin!
Guaranteed to elicit a good laugh, a good cry, or any number of emotions in between, The Moth's personal, poignant and riveting stories are a constant in our podcast feed. We're in awe of the individuals who step up to tell their true stories live at Moth StorySLAMs around the world.
From the creators of Serial and This American Life, the much hyped S-Town had us glued to our earbuds for a week straight. If you're not one of the 16 million people who downloaded it in week one, then it's time for you to discover the mystery of John B. McLemore in Shittown Alabama.
Mahaloans turn to author and TV host Dan Harris to help us channel the calming effects of meditation and mindfulness in our stressful and fast paced lives. If you are (like we once were) a fidgety skeptic of meditation and not sure how to get your feet wet, then this podcast is for you!
SYSK dives deep into utterly common topics that you didn't even know could be fascinating, from quinoa to ketchup, porta-potties to pacifism. You'll return from summer break with a boatload of knowledge you didn't know you needed!
The read aloud version of the beloved New York times column, Modern Love's stories are beautiful and heartbreaking, often causing us to reflect on our own relationships. Narrated by recognizable personalities and followed up by a present day check in with the author, the podcast takes the written word to a whole new level.
This design-centric podcast is particularly appropriate for a creative agency focused on innovation. 99% Invisible proves that design is literally everywhere around us, we just need to open our eyes and notice it.
This decades old radio show continues to share it's thought provoking and well researched human interest stories with the masses. We love our hour a week with Ira Glass and you will too.
Looking to stock up campfire ghost stories for the summer? Look no further than Lore, whose chilling true tales are based in historic folklore. Nothing is scarier than true ghost stories.
In addition to his stint as President Trump on SNL, Alec Baldwin hosts a podcast full of interesting characters. His interviews with celebrities and performers run the gamut from Paul Simon, to Lena Dunham, to Andrew Luck.
After season one of Malcom Gladwell's podcast unveiled the fascinating stories of Rick Barry's unmatched free throw percentage and the rise to fame of Leonard Cohen's "Hallelujah," we were hooked. The long awaited second season has just launched, and we're so ready to dive in.
An oldie but a goodie, we would be remiss not to mention Serial. Season 1 is some of the all time best podcasting out there. We still can't stop thinking about it to this day. If you don't know the names Adnan Syed or Hae Min Lee then you have a lot to catch up on.
Image via S-Town