We're always preaching about how important consistency, passion, connection, and clarity are to building and maintaining a strong brand. So we thought we'd highlight some examples by sharing brands we personally love and why. Regular readers will definitely detect some recurrent themes, which is the whole point. Enjoy!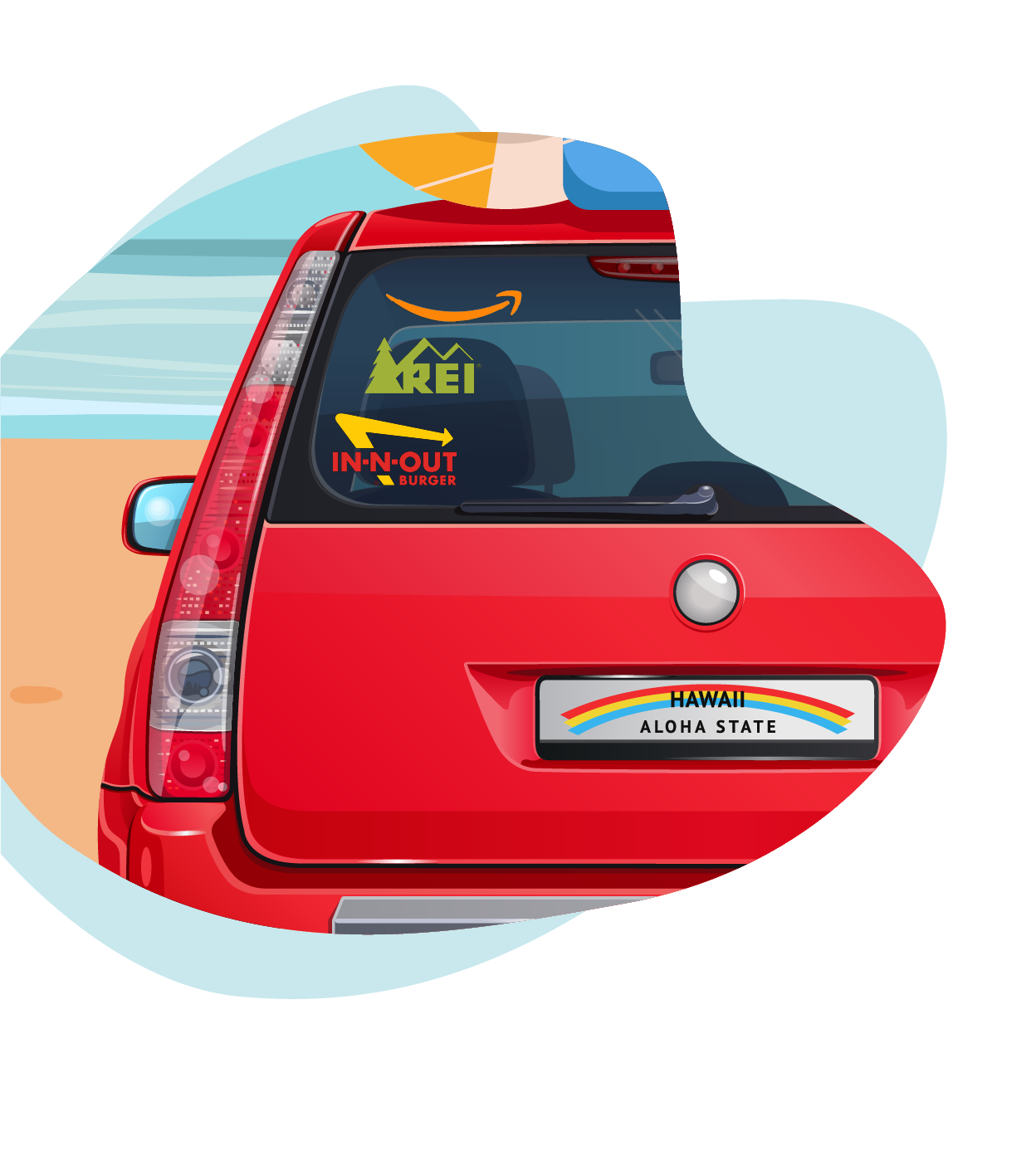 In-N-Out
I've been going there as long as I can remember and it's always felt the same to me. It evokes feelings of nostalgia and comfort. The consistency in taste, smell, and design is tattooed in my memory.
REI
I feel connected to the brand because to me it represents things associated with how I like to spend my free time: the outdoors, activity, freedom, and nature.
Amazon
I'm constantly blown away by the convenience, selection, customer service, and richness of their online shopping experience. I use them for practically everything now, so logging onto the website feels like visiting a friend.
Nintendo
I grew up playing Super Mario with my family so it feels very nostalgic and they continue to reinvent the franchise while keeping a sense of familiarity.
Lululemon
It's reliable and comfortable. I want everything they have. I get excited whenever I see their stores.
Dwarven Forge
They make terrain for D&D games. I helped kickstart them early on and have been a consistent customer so it feels like a relationship that's existed since the brand launched began and it's cool to have been there since the start.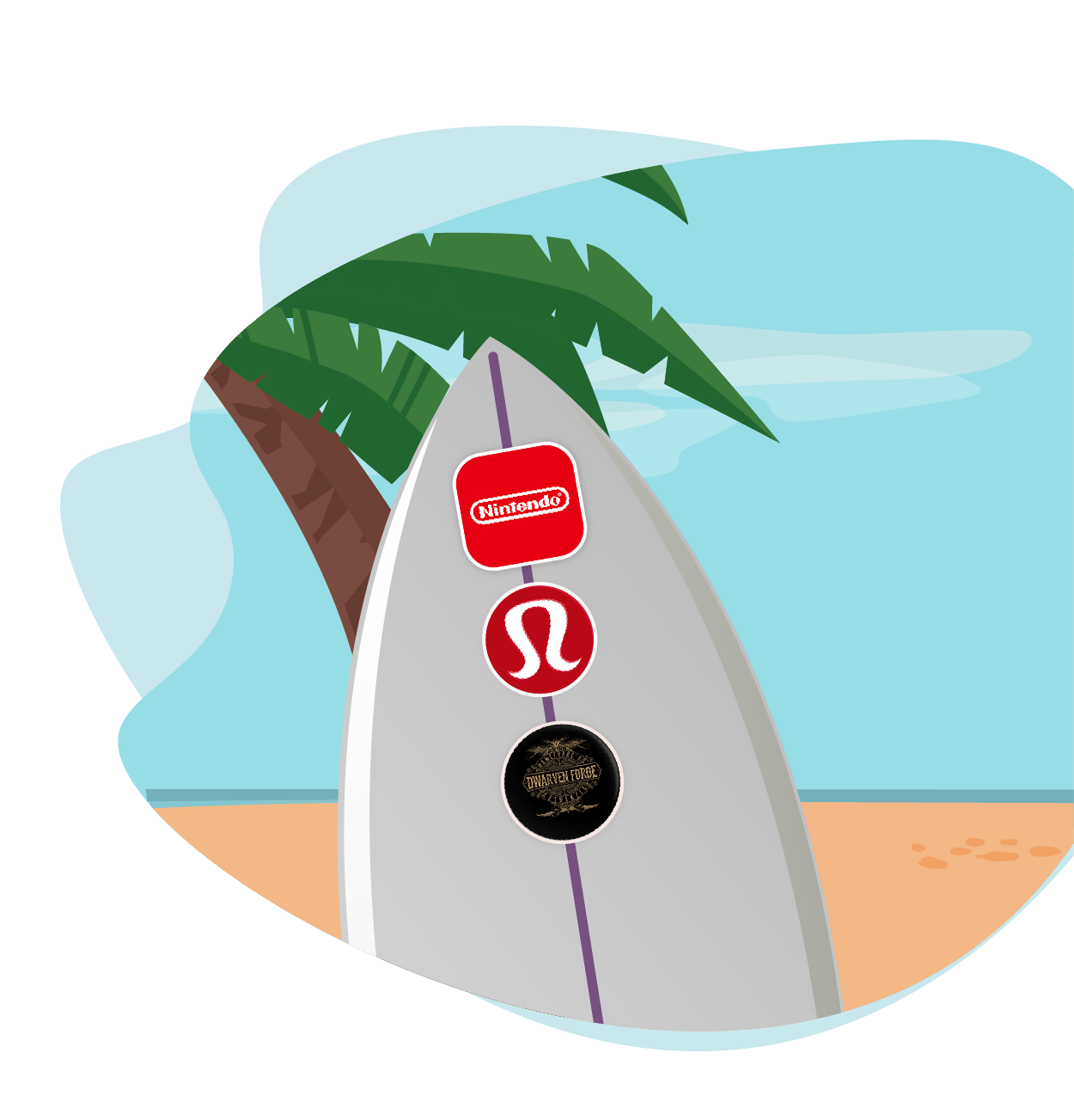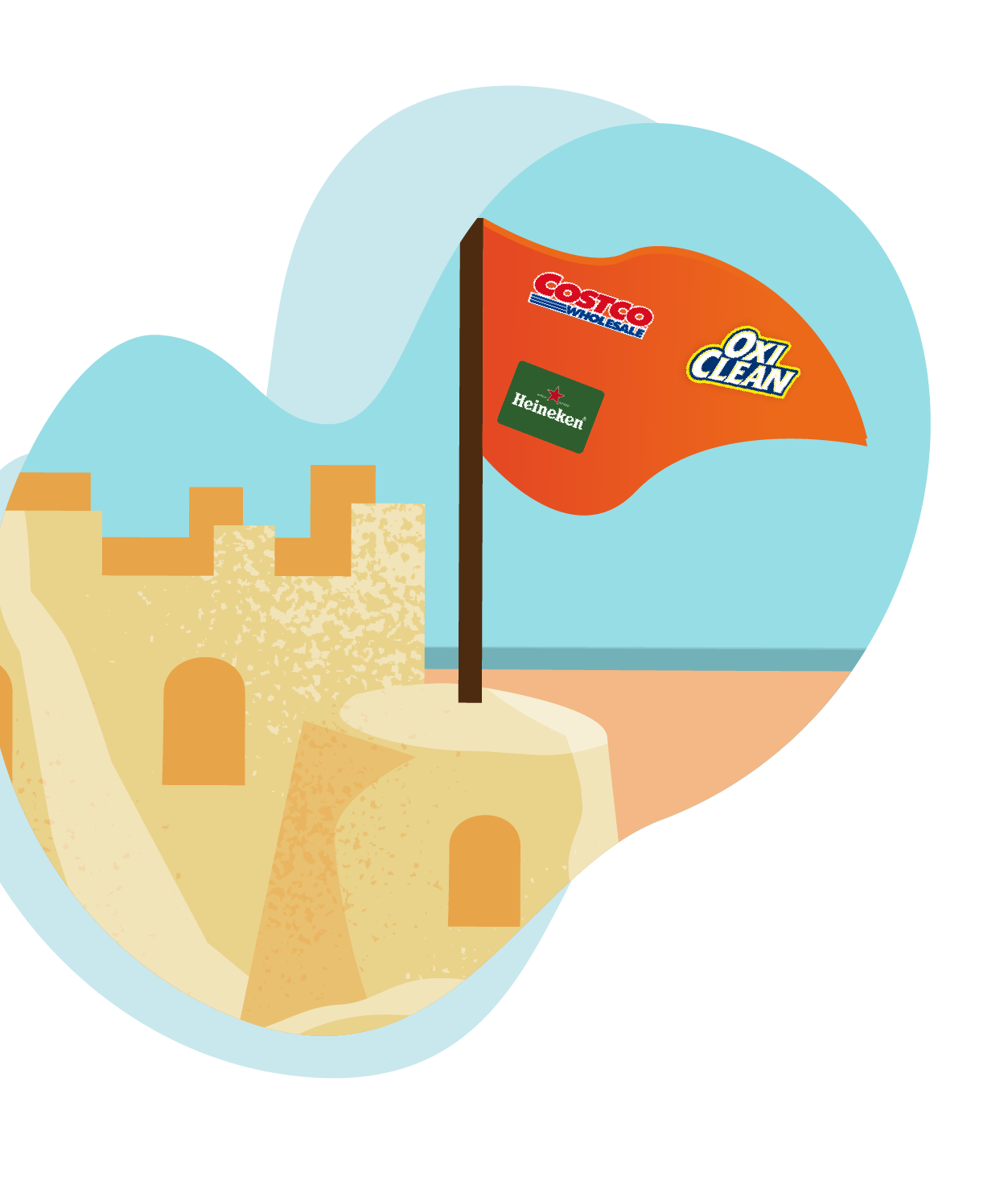 OxiClean
I have confidence that anything with it will get things extra clean without causing damage because it's always worked well for me. I'll seek it out by name.
Costco
I look forward to and enjoy shopping at Costco: the ever-revolving inventory of useful products, the emphasis on value, the capped margins, consistent prices, and lenient return policy. I feel satisfied and well-taken-care-of there. I'm a superfan.
Heineken
It's light and tasty, and they sponsor the Champions League, my favorite sporting event in European soccer. As a soccer fanatic who grew up not being able to watch European matches, I have an emotional connection to Heineken for bringing this event to the US. I'm very loyal because they've brought me such great memories over the years.
Converse
I feel nostalgic and like myself when I wear them, but also like a happy kid. They're playful but very functional. I feel connected to each style I wear, which changes based on the phase of life I'm in. They're fun, versatile, and cute.
Golden State Warriors
They make the game so much fun to watch. Warriors – exciting. The joy comes from the many moments I've celebrated with friends and family as we've watched them win in often miraculous fashion. The pride comes from having respect for the owner's commitment, Steph Curry, and the head coach, Steve Kerr.
Disney
Going to Disney made such an impact on my life. It always felt like a magical summer when we got there, and it's what keeps my imagination, curiosity, and positive outlook on life intact. I'd love to share this experience with my son, his cousins, and his friends.