Remember Indiana Jones meeting the knight in Indiana Jones and the Last Crusade? It was the end of an intricate quest; Indy followed a series of leads, overcoming obstacles and gathering clues that led him to that moment. Those clues (as well as a pretty compelling example of what NOT to do) gave him the information he needed to find the Holy Grail.
Similarly, in the quest to capture qualified leads, you've got to be prepared for the sales cycle (an average of three months for small and medium businesses, and seven months for enterprises). But you don't need to be in the dark as you navigate the path to form fills; here are three important wayposts where Mahalo can help you along your journey: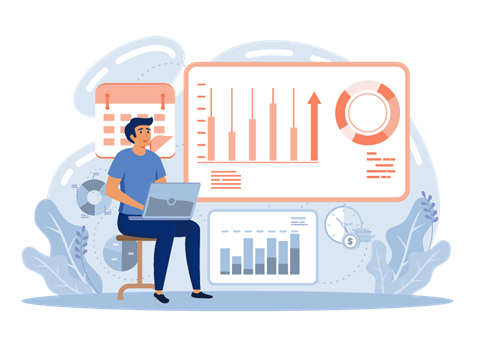 Learn which accounts are visiting your pages and how they're interacting with your efforts. Mahalo produces monthly scorecards that put all the numbers you need in one place, with analysis on what is or isn't working and a custom strategy to optimize your outreach accordingly.
Leverage retargeting to improve digital advertising conversions. In fact, the average conversion rate for retargeted ads through Google Ads is 0.7%. Mahalo and our paid media partners will manage a smart retargeting strategy that will entice those who have already visited your site to return and take the next step.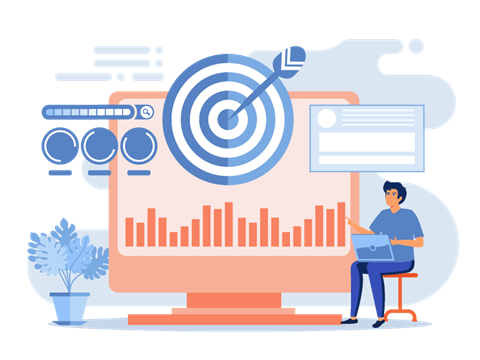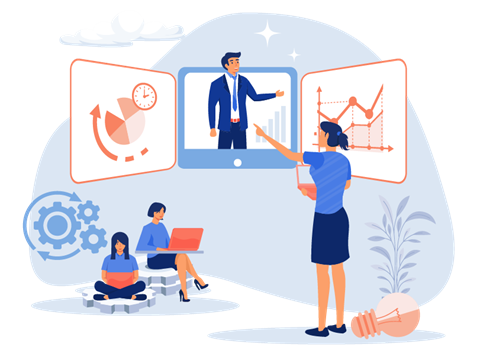 Increase ROI and brand reputation by targeting high-value accounts with customized outreach plans. Mahalo will work with account managers to incorporate reverse IP data, understand chosen accounts' specific challenges, develop custom outreach plans, tailor assets toward decision makers, and lead prospects down a journey built just for them.
With patience, perseverance, and persistence, you'll entice your prospects to come along on the buyer's journey with you… and you'll find the ultimate marketing treasure: new customers!