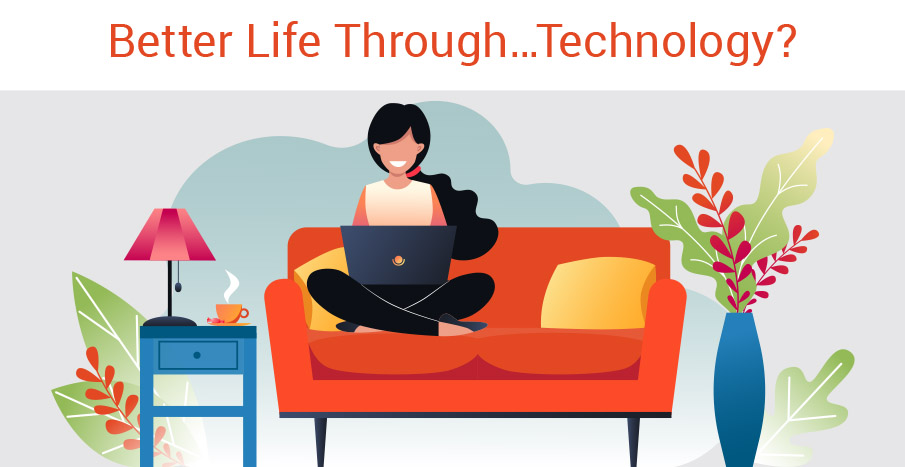 At the beginning of the pandemic, staying indoors and online felt novel and temporary. We logged onto Zoom for algebra, scavenger hunts, scriptures, symphonies, plays, conference calls, and Happy Hours. But screenfront living isn't quite so glamorous anymore. Not many of us are having Zoom parties these days because the world is slowly reopening and our iThingies have lost a lot of their allure.
Which got us to thinking of the many ways technology has creeped into our lives, and will continue to do so. Here are a few examples we find interesting/useful/worthwhile.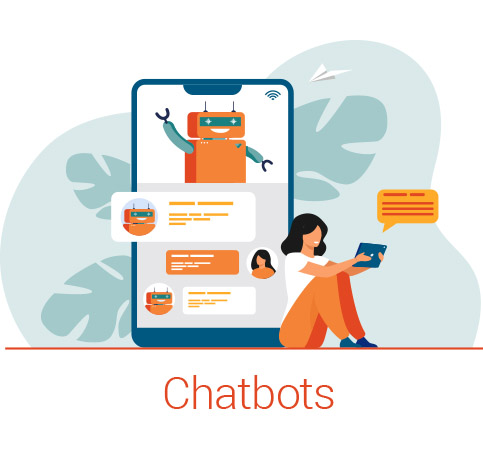 These are popping up on more and more websites. In retail, they've pretty much become table stakes. They still have a ways to go before they replace a human interaction ("Was this answer helpful?" No, it was not.) But they're improving quickly.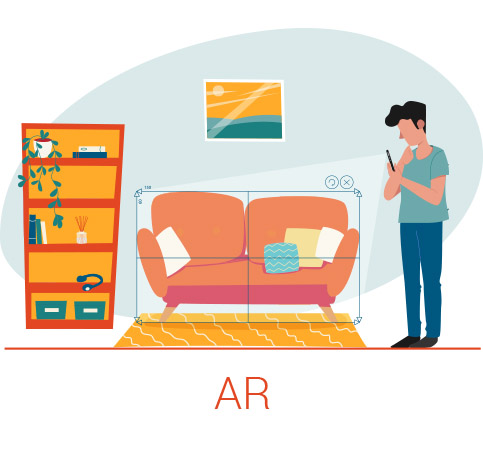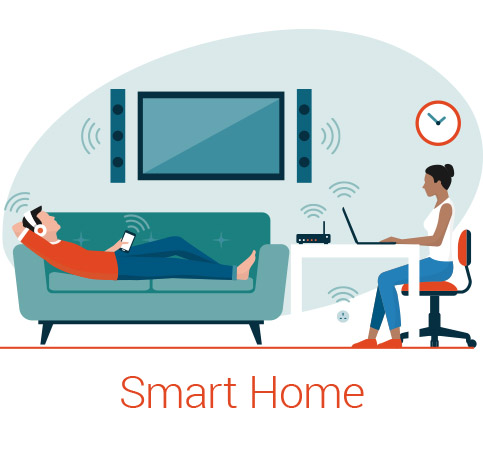 It's becoming easier to connect components throughout your home and control them centrally or remotely. The new Wi-Fi 6 delivers a better experience when they're all running at the same time too, making bandwidth hogs an endangered species.
Putting technology to work in practical, sustainable ways will always be a challenge. But when companies get it right, the results can be pretty awesome.